Huddle rooms provide flexible meeting spaces for spontaneous collaboration. The technology supporting them needs to be as fluid as the conversations inside of them. Lifesize® Icon 450™ and Lifesize® Phone™ HD seamlessly integrate audio, web and video conferencing with programmable touchscreen control and exceptional audio and video quality. It's an unparalleled huddle room experience.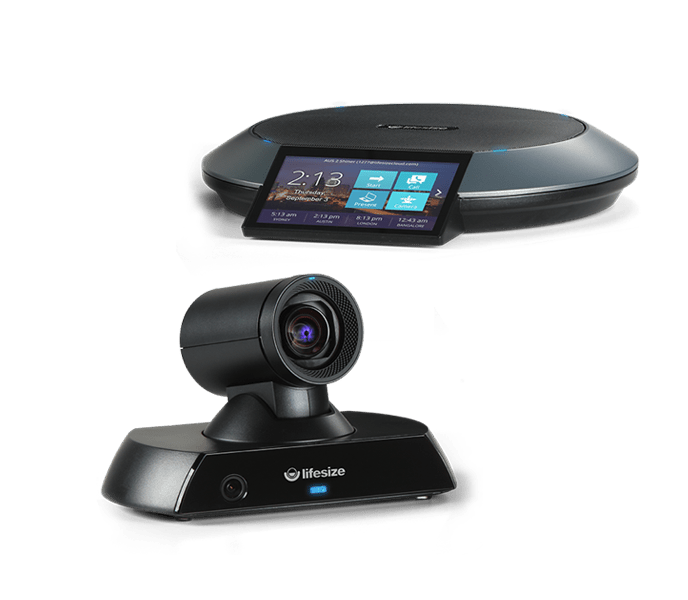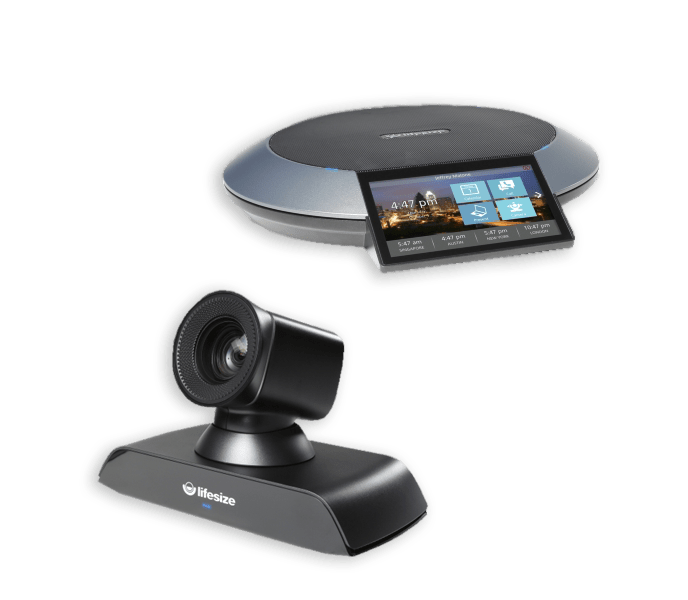 Lifesize has revolutionized video conferencing equipment with the most captivating experience possible. Lifelike 4K image quality, ultra-high definition content sharing, superior sound and a breathtakingly powerful camera zoom combine to create a meeting room experience that's 10x better than anything else in the market. Lifesize® Icon 700™ delivers an unprecedented video communication and collaboration experience that makes it easy to connect for a conversation or conduct a high-profile meeting.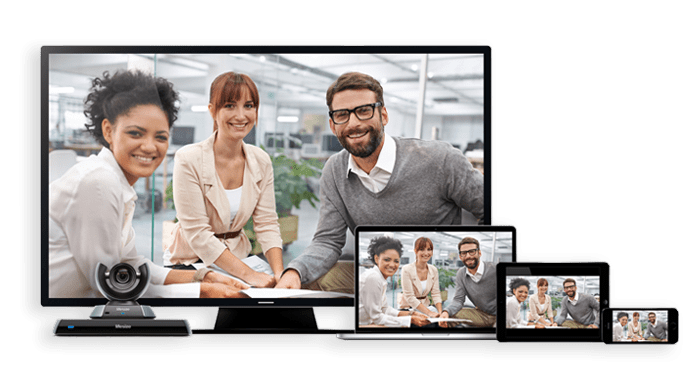 Lifesize's video conferencing app for desktop, mobile and browser delivers high-quality video and audio that you can depend on for your mission-critical meetings. With industry-leading reliability and an experience designed around ease of use, we provide a proven, modern video conference solution that your users will love.