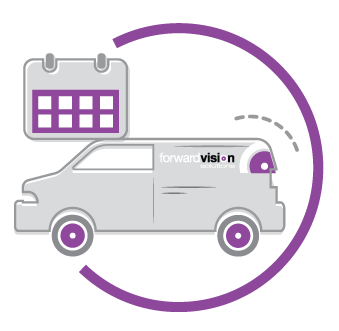 Bring your event to life!
Create impactful events with AV equipment hire from Forward Vision Solutions. Our event Audio Visual equipment hire service provides you with professional sound and vision that elevates your event's experience to the next level.
From microphones and mixers to amplifiers and speakers, our AV hire service is an ideal solution for small to medium-sized events held at venues without installed audio or video facilities.
We offer a comprehensive AV hire service for events. Our technicians deliver and set up your equipment ready for use. You can choose to manage the AV system yourself or retain one of our technicians on-site to operate the system for you. We return to collect the equipment after your event closes too.
When it comes to AV hire for your events, we'll craft the right solution for you.
If you need to hire AV equipment that has recording facilities, MultiCAM is your ultimate solution.
MultiCAM is perfect for recording your meetings and events. The system comes with up to four cameras that allow you to cut or fade between speakers as well as a separate PC input to record the presentation content.
With MultiCAM, you can create engaging videos by switching between cameras for various camera angles, add titles such as speakers' names to the screen, and integrate content such as PowerPoint presentations directly from your laptop.
The recording can be streamed live or saved for later transmission.
Wireless Presentation System
Our AV hire packages also cater to wireless presentation systems. If your meeting features multiple presenters, the Barco ClickShare system can connect up to four laptops or tablets to the main screen. The Barco ClickShare system is also ideal for events that involve lots of onscreen collaboration.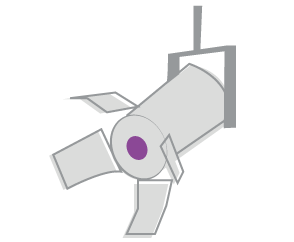 We also offer a full event production service. Alongside the AV equipment, our event production service covers staging, set and lighting design, and autocues.
We work with clients across the UK. So, whether you are looking for Audio Visual hire near you in our home tome of Maidenhead, or you are based further away, Forward Vision Solutions is happy to help.
We work with clients across the UK. So, whether you are looking for Audio Visual services near you in our home tome of Maidenhead, or you are based further away, Forward Vision Solutions is happy to help