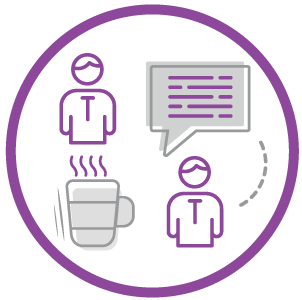 First impressions count and visitors to your offices be they clients, colleagues or the opposition, will form their opinions on the basis of your reception.
By integrating displays, with or without discrete audio, we can transform your reception area or casual spaces so guests can catch up on the news via a single screen display, or bask in the effect of a multiscreen video wall.
For more details on how we can help turn your reception and breakout spaces into vital, valuable areas of your office, please feel free to contact us.