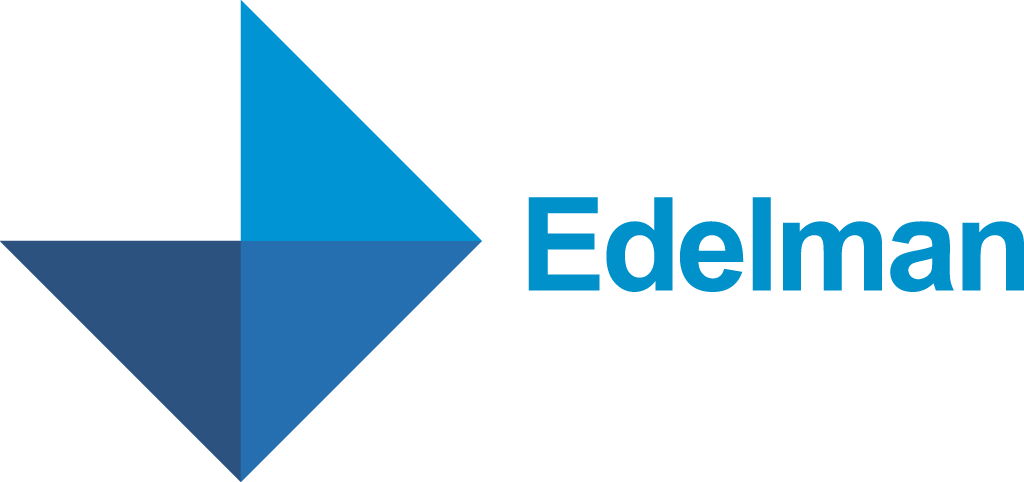 Edelman wanted to upgrade an ageing AV system in their head office in London. The same functionality and interface were integrated across each of the ten meeting rooms.  
To enable easy connection for the staff whichever room they used, Barco Clickshare wireless presentation systems were used throughout for quick and convenient presenting.
READ NOW
DOWNLOAD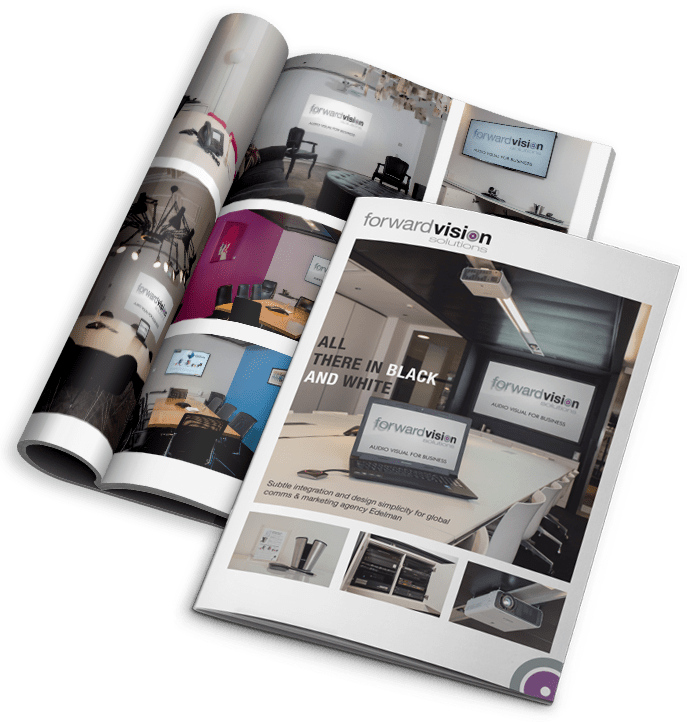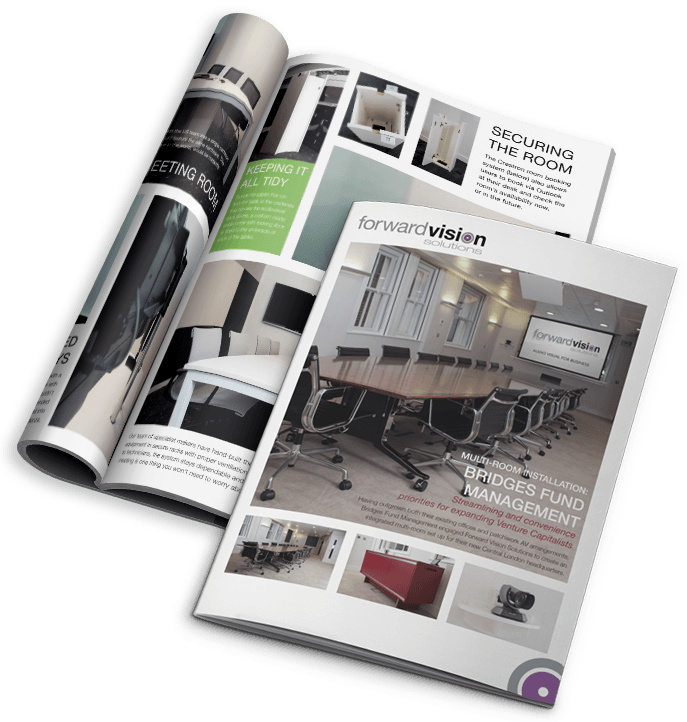 After outgrowing their existing offices Bridges Fund Management engaged Forward Vision Solutions to create an integrated multi-room set up for their new central London headquarters.
The suite comprises two standard meeting rooms, a foyer-cum-breakout space, and a large, adaptable boardroom.
READ NOW
DOWNLOAD

Forward Vision Solutions were tasked with installing a state-of-the-art system, featuring a conference microphone system for council business to see and hear all opinions and perspectives.  
Our solution includes digital signage for the main reception area, AV presentation system for two large and two small meeting rooms and an easily accessible Audio Visual suite for the Council Chamber.
READ NOW
DOWNLOAD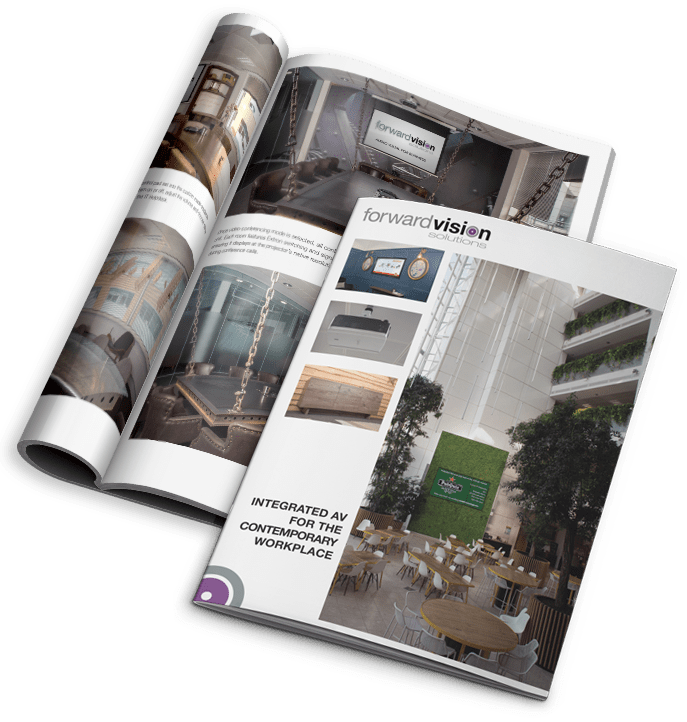 Ovo Energy is one of a breed of new energy providers, with a real commitment to renewable sources. They're also expanding rapidly, so when a new headquarters in the centre of Bristol was designed to house their growing number of employees, Forward Vision Solutions were tasked with ensuring that the building's Audio Visual (AV) systems were capable of sustaining modern working practices.
READ NOW
DOWNLOAD

East Hampshire Council came to us in search of a solution for public and council meetings across the district. They needed a system which was suitable for transportation, simple to setup and easy to operate at a range of venues.
We designed and supplied a custom-made Public Address (PA) and discussion system, consisting of 20 wired Televic discussion microphones, two handheld wireless microphones, six wireless personal hearing loops and two wireless PA speakers on stands.
READ NOW
DOWNLOAD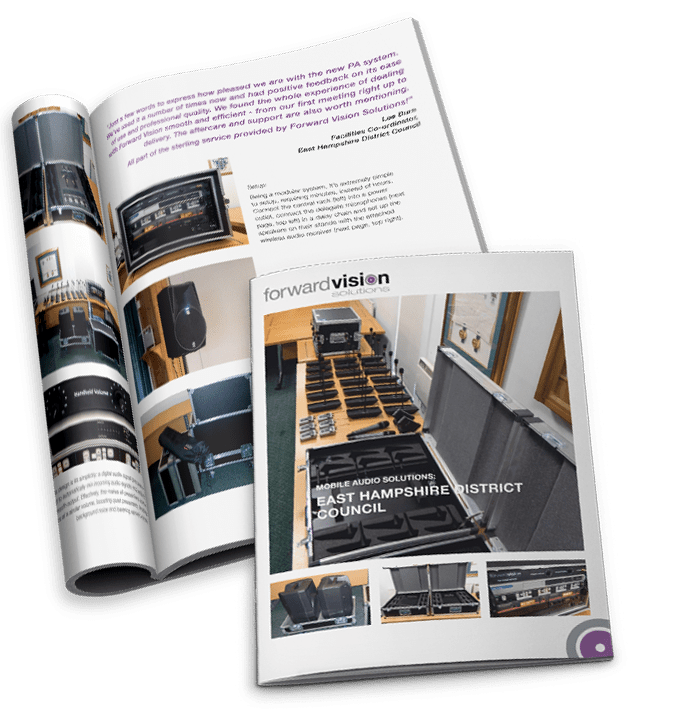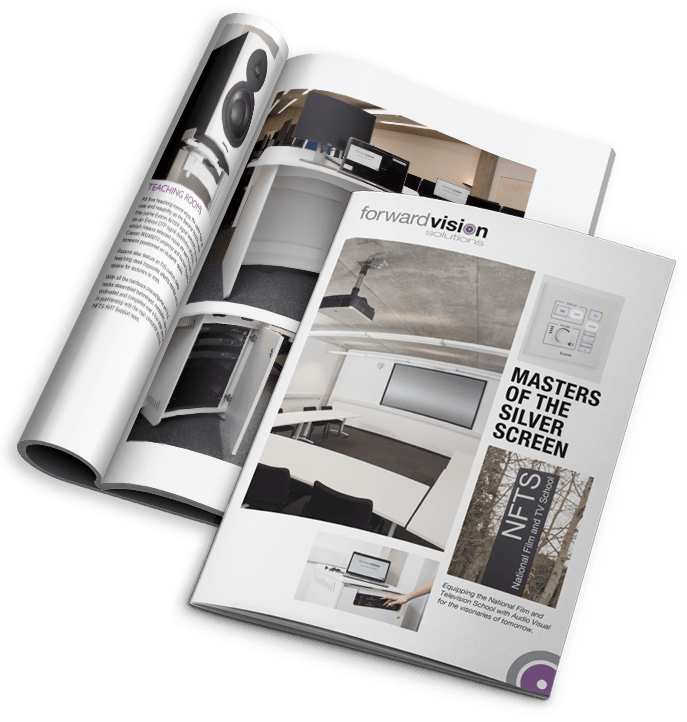 The requirement was for something cost effective, easy for students and staff to operate with little or no training and capable of withstanding heavy use, without compromising on sound and image quality.
While this was our first serious-sized educational sector contract, our many years' experience in the corporate sector means we're well used to meeting high standards.
READ NOW
DOWNLOAD
Request a printed copy of our case studies
Please fill up the form below if you would like to receive a printed copy of any of our case studies
Request a printed copy of our case studies
Please fill up the form below if you would like to receive a printed copy of any of our case studies